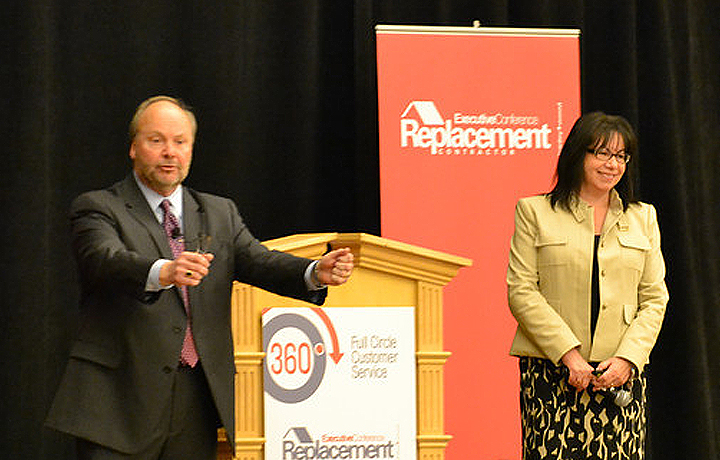 KEYNOTES & SEMINARS
We personally research and custom tailor each of our keynotes & seminars so that they exceed the individual needs of our clients.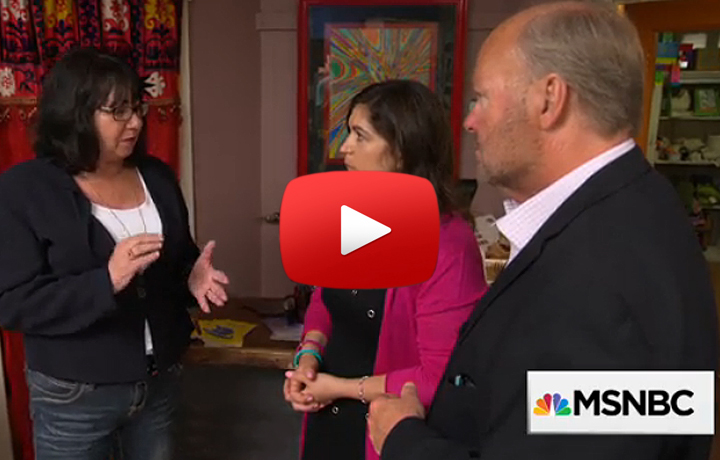 K&B ON MSNBC
When customers enter your store, how do you get them to buy? With the help of two retail experts, one Illinois store owner transformed her store so that her foot traffic is enticed to stay and shop awhile.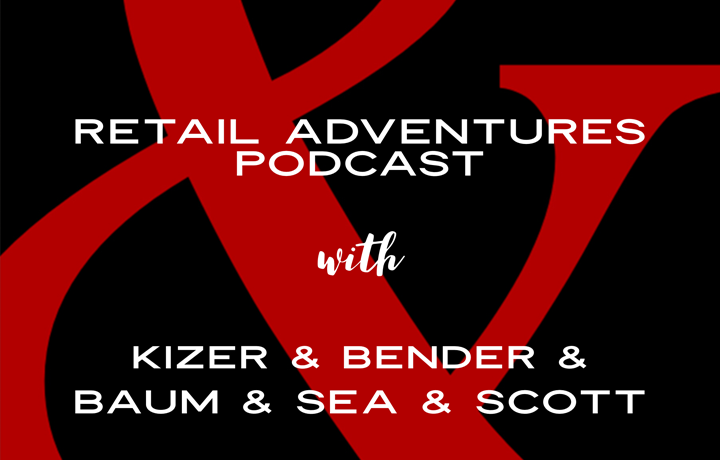 Retail Adventures Podcast
Learn what's happening at retail across the globe! Join KIZER & BENDER, checking in from Chicago, Jason Baum on the East Coast, Jeremey Sea in Singapore, and Ian Scott in the U.K.
Meet KIZER & BENDER
How to Set Displays that Sell
Rich Kizer and Georganne Bender are consumer anthropologists, speakers, authors, and consultants who have helped businesses internationally in the retail, restaurant, healthcare, hospitality, collegiate, travel, tanning, beauty, funeral, tech, auto, sales and service industries since 1990.
They are contributors to MSNBC's Your Business. They made Meetings & Conventions Magazine's list of Meeting Planners Favorite Keynote Speakers and have been named two of Retailing's Most Influential People.
More Info